The GLASKLAR team
The people make the difference.
Oliver Bartsch
Management
oliver.bartsch@glasklar.com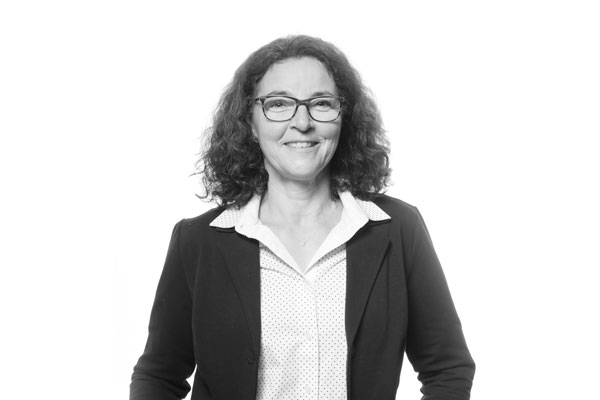 Britta Bartsch
Management
britta.bartsch@glasklar.com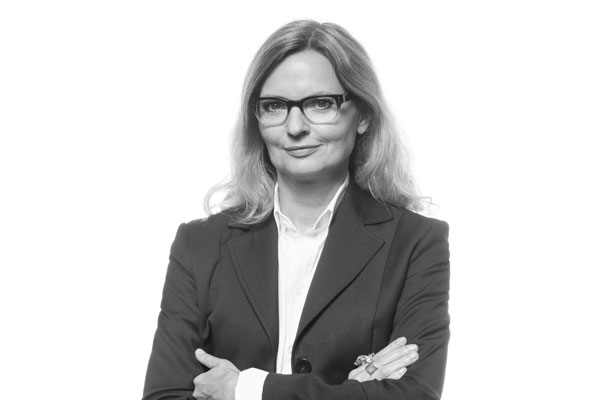 Christiane Kemper
Marketing Director
christiane.kemper@glasklar.com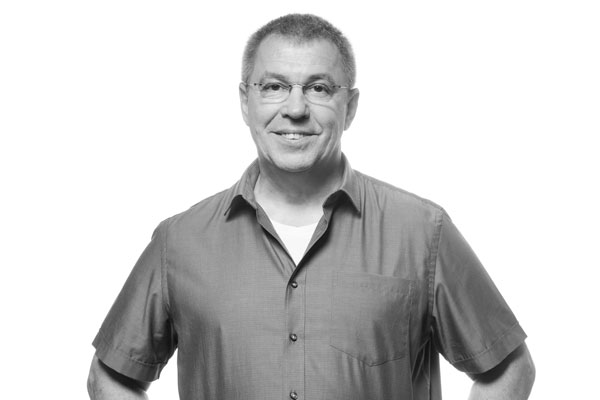 Marco Hesseler
Production Manager
marco.hesseler@glasklar.com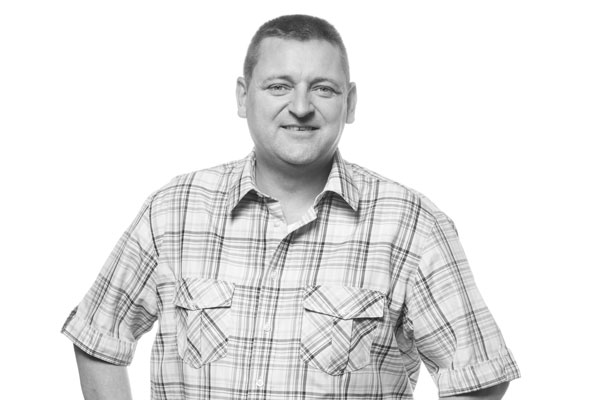 Frank Nowak
Production Manager
frank.nowak@glasklar.com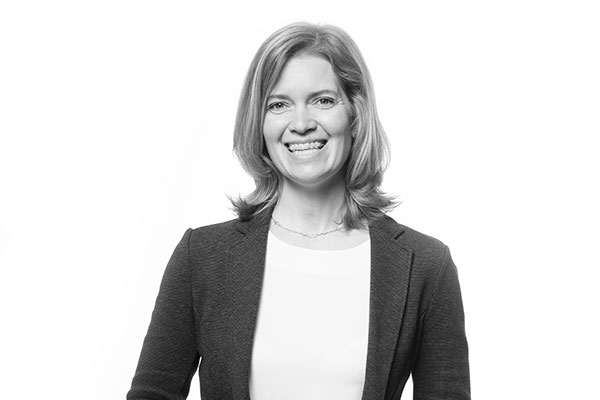 Mari Sten-Ziemons
Customer Support
mari.sten-ziemons@glasklar.com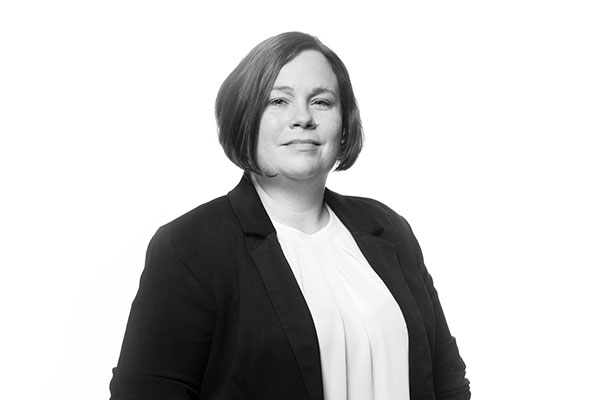 Janine Verbruggen
Customer Support
janine.verbruggen@glasklar.com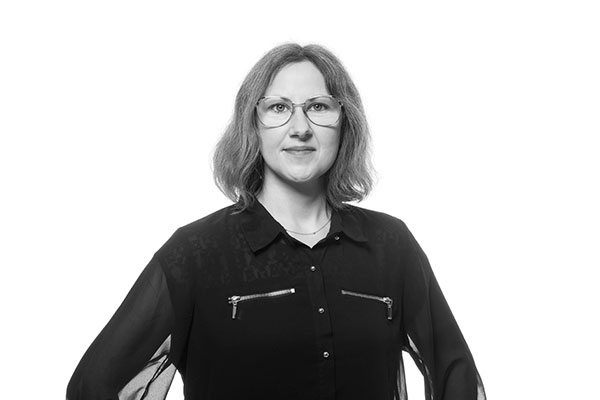 Ulrike Ludwig
Design / Customers
ulrike.ludwig@glasklar.com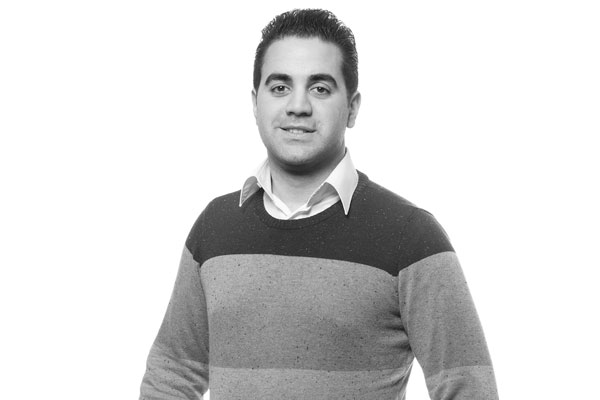 Alperen Karakas
Production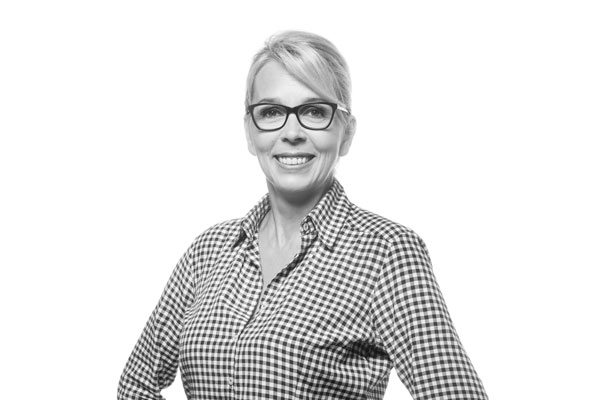 Ulrike Kühn
Production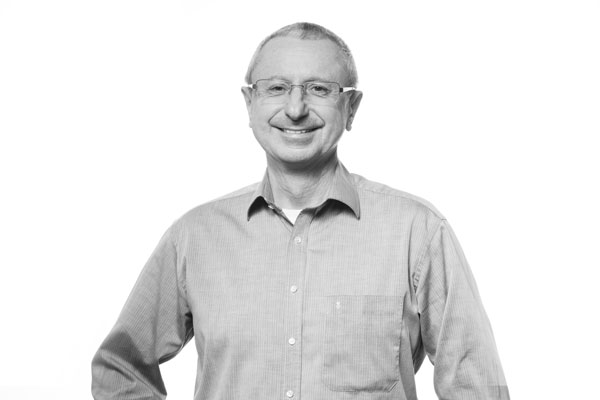 Klaus Galeczka
Production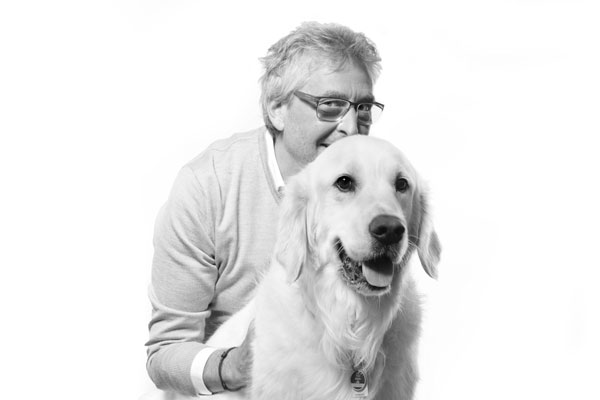 Jörg Bartsch
& Spencer
Founder
Do you have any questions? We are always at your service.
Fill out the contact form or simply give us a call:
Within Germany +49 (0)221 – 92 26 56-0
International +31 522 – 45 20 74